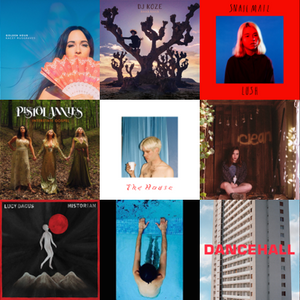 The best albums of 2018. Guitars are back, baby! Also, let's dance.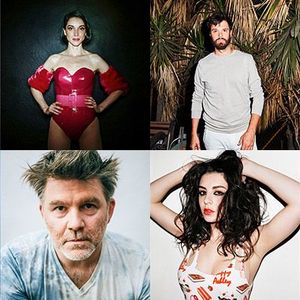 Yesterday, we dropped the list of the Best Albums of 2017. This is a follow-up with a bunch of great songs recorded by artists who were NOT in that list. It seems like everyone put out a record this year, lots of goodies to choose from. These are in no particular order, except for the first song...

A lot of good music was made this year, a year where we became afraid of our push alerts. These were our favorite albums of 2017.