Best Albums of 2021
Olivia Rodrigo - SOUR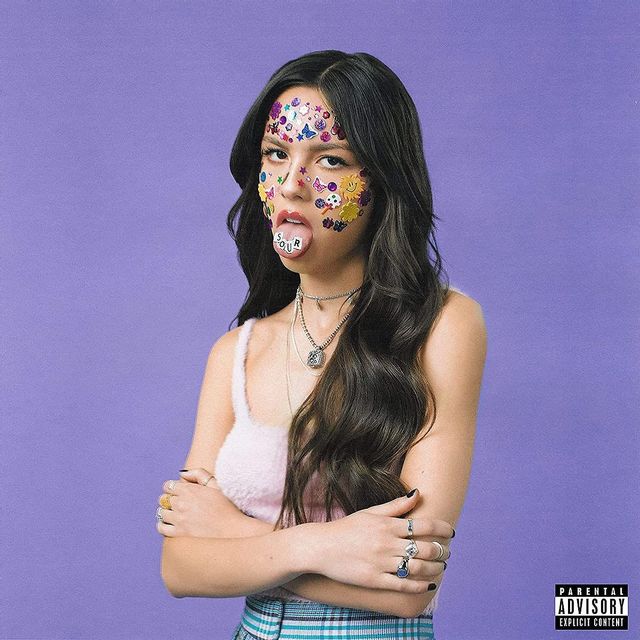 It is major feat to create an album where "Driver's License" (THE song of year) is one of the worst songs. SOUR is chock full of teenage breakup bangers. Like Alanis (Jagged Little Pill) and Lorde (Melodrama) before her, Olivia Rodrigo has channeled teen romantic turmoil into a generation-defining masterpiece. Her entire world tour sold out in seconds (it's her first ever tour), so check out her Tiny Desk concert for the receipts on how good this music is live.
Low - Hey What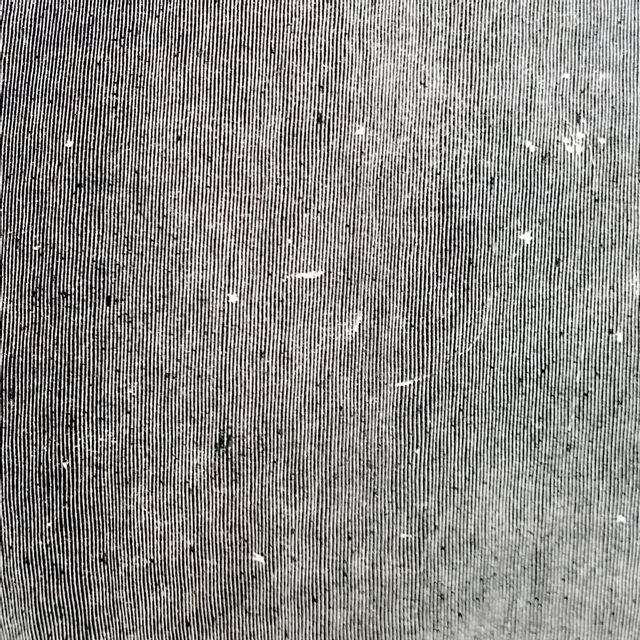 Low's 13th record is perhaps it's most cinematic - a damn-near religious experience. The sonics of this album explode in every direction - violent subwoofer whooshes, distorted synths chopped up into rhythmic candences. While not a populist effort, it is perhaps the greatest musical achievement of the year - it has been hailed almost unanimously by critics as one of the best albums of the year.
Big Red Machine - How Long Do You Think It's Gonna Last?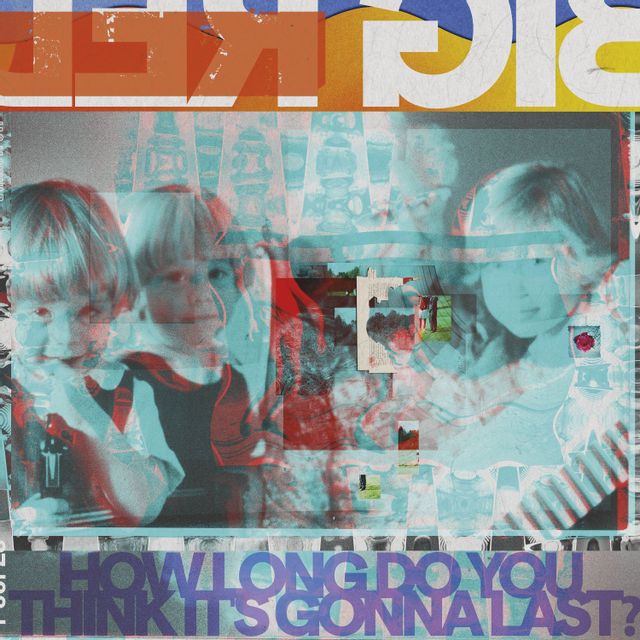 Justin Vernon and Aaron Dessner's side project remains better than most artists' main gig. The brilliant Anaïs Mitchell (the auteur behind Hadestown) lends her voice to 2 of the albums highlights: "Phoenix" and "New Auburn." Dessner's muse Taylor Swift contributes ringer performances on "Birch" and "Renegade."
Lord Huron - Long Lost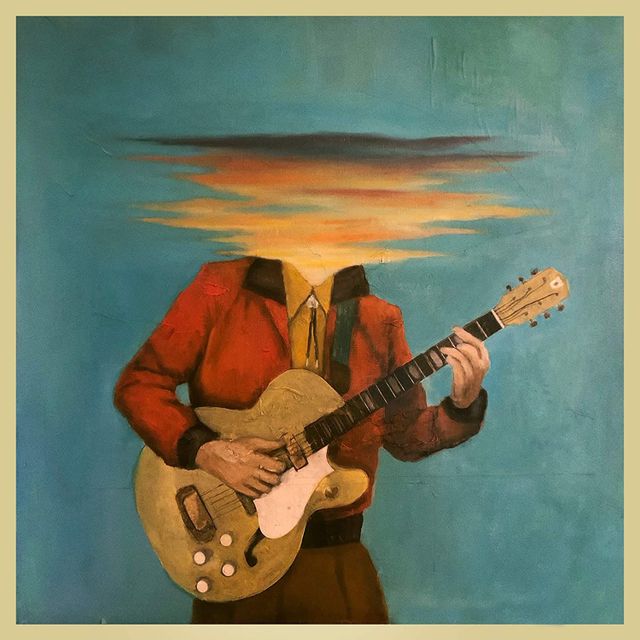 Lord Huron made a semi-concept record based around a mythical band performing on some faraway cowboy radio broadcast. We say them perform it live at Pier 17 this fall, and these tunes compliment their first 3 albums marvelously. "I Lied" (featuring duet vocals from Allison Ponthier) is an instant classic.
The War On Drugs - I Don't Live Here Anymore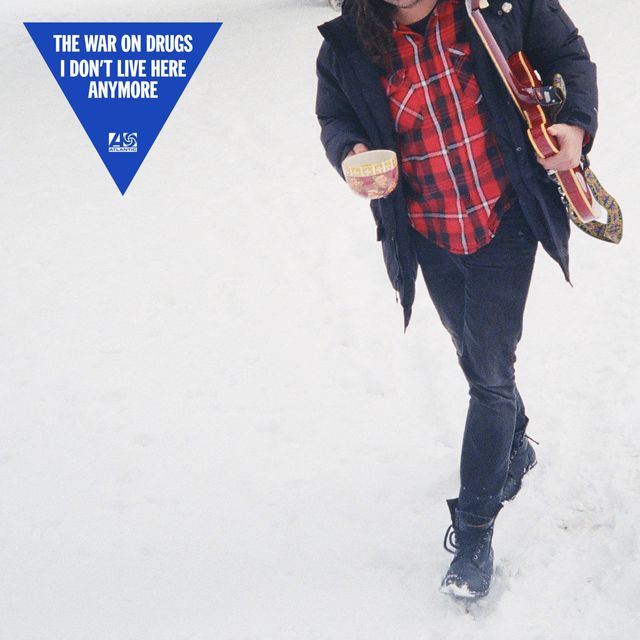 Every time I think The War On Drugs have nothing else left in the tank, they drop a new record on me that restores my faith in them completely. "Victim" is one of my favorite tracks of the year by anyone, and I can't wait to see them perform it live at Madison Square Garden in 2022, their biggest gig to date in NYC.
Jazmine Sullivan - Heaux Tales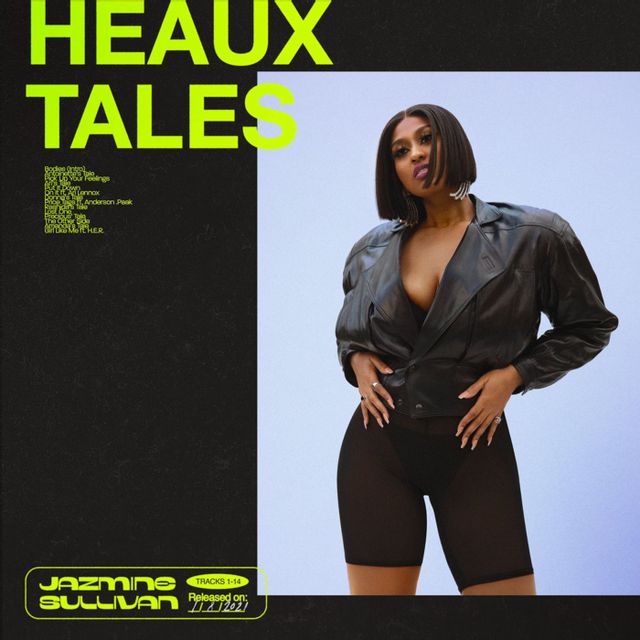 Another critical darling this year, Sullivan's mediation on female sexuality and power is a vulnerable and empowered whirlwind of a song cycle. Guests like Ari Lennox and H.E.R., combined with a set of spoken word interludes, illustrate the multitudes that exist inside the female experience.
PETEY - Lean Into Life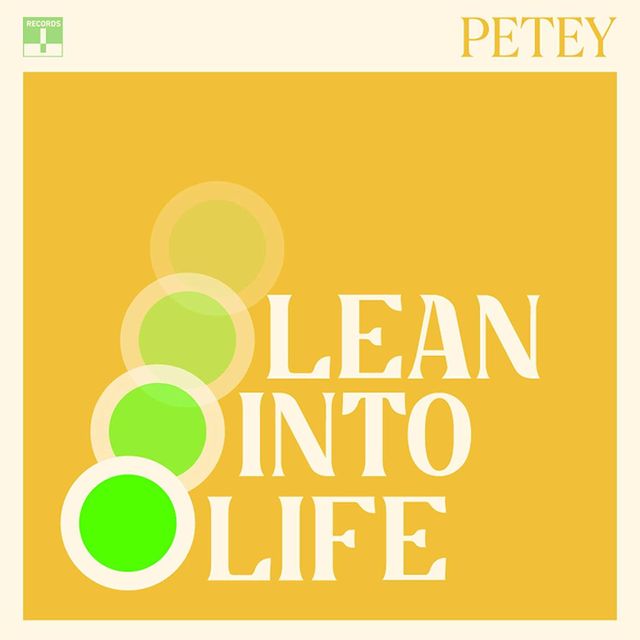 Petey may be more known as a wiseass slacker on TikTok and IG, but he happened to make one of the better albums of the year, full of tunes and melodies that describe that time of life when roommates, bongs, and Apple TV remotes are at the center of everything and growing up comes way later (if at all).
Bowerbirds - becalmyounglovers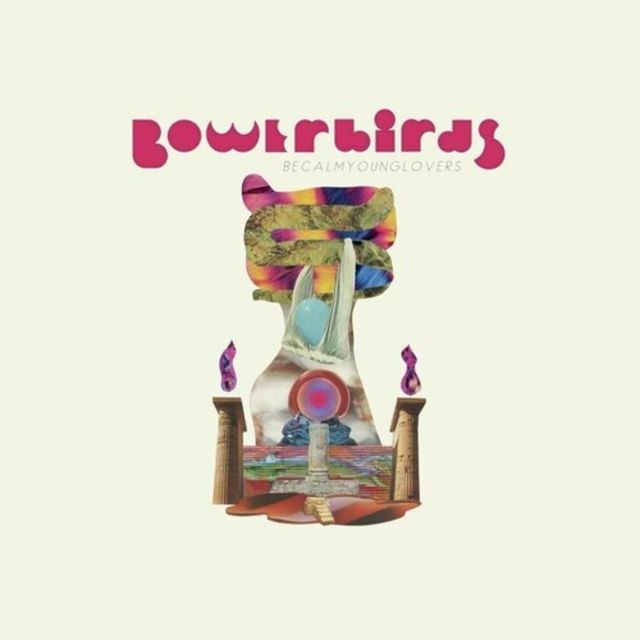 Bowerbirds released one of my favorite songs of the year, "Pennies", on an album full of acoustic picking and strumming over heartfelt lyrics and songscapes. Hailing from North Carolina, this effort stood out from a scene that also included records recently from Flock of Dimes, Sylvan Esso, and Hiss Golden Messenger.
The Killers - Pressure Machine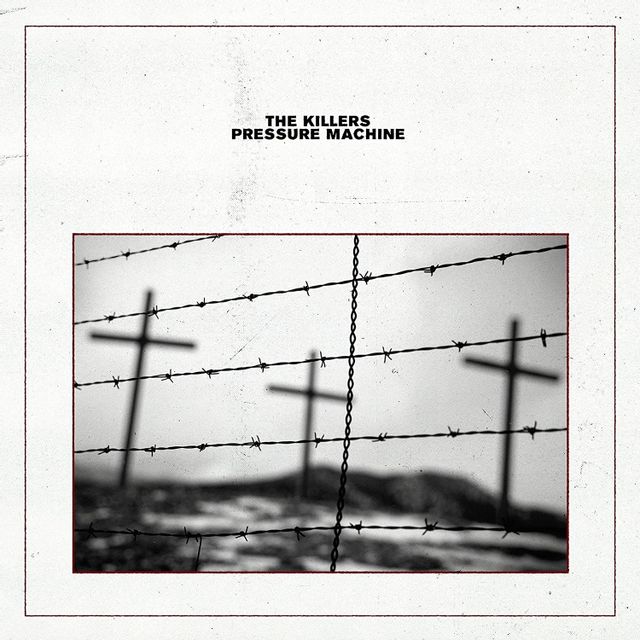 The Killers released a full album of material in 2021 before they even got the chance to tour behind their epic 2020 opus, Imploding the Mirage. Pressure Machine is a concept album about Brandon Flowers' childhood home of Nephi, Utah. Although it shares some DNA with Springsteen's Nebraska, it also has some Flowers' most original and thoughtful writing.
Lucy Dacus - Home Video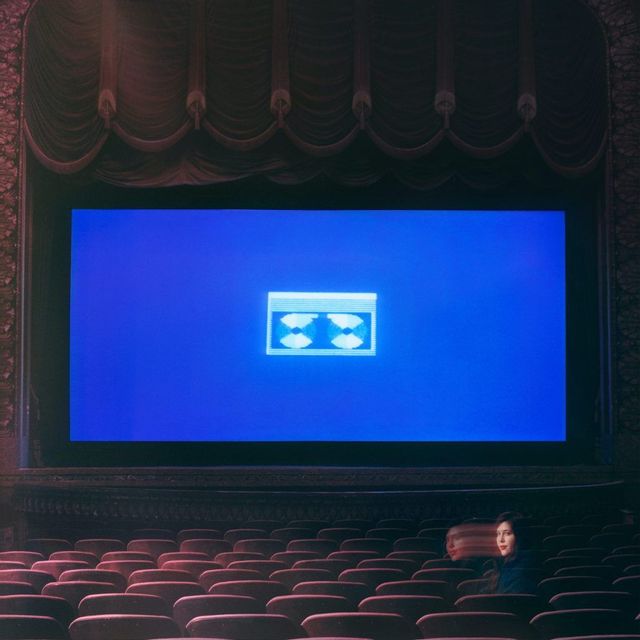 Lucy's 3rd record poignantly deals with her experience growing up in the Christian youth culture of her hometown of Richmond, Virginia. She may have outgrown the scene she has emerged from, but the music remains right-sized. She's also performing to her biggest crowds to date - we saw one of her 3 shows at Brooklyn Steel this fall.