Best Albums of 2019
Lana Del Rey - Norman Fucking Rockwell!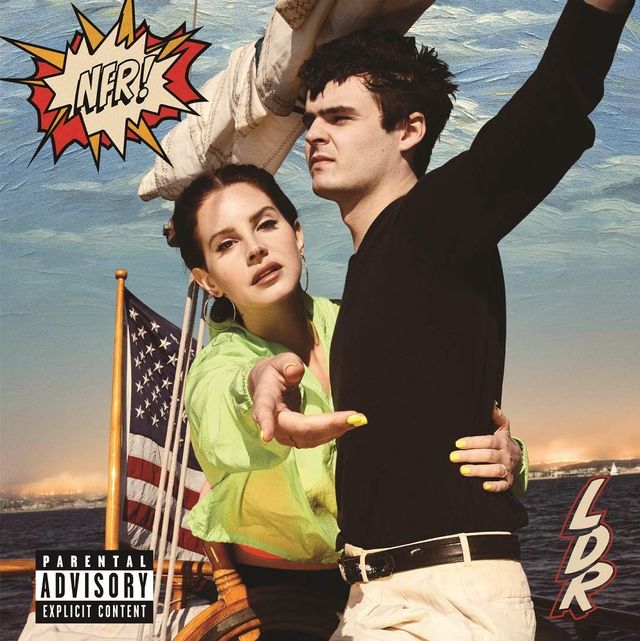 "The culture is lit, and I had a ball." Lana's best record since Ultraviolence delivers the goods. It's long, but absolutely worth the ride. The songs benefit from Jack Antonoff's gentle touch. He stays out of the way (like on Lorde's Melodrama) but supports her cinematic vocal performances with arrangements that transport the listener directly into her unique universe. Make your way through it all, but bask in the correctly-titled back-to-back punch of "The Next Best American Record" > "The greatest".
James Blake - Assume Form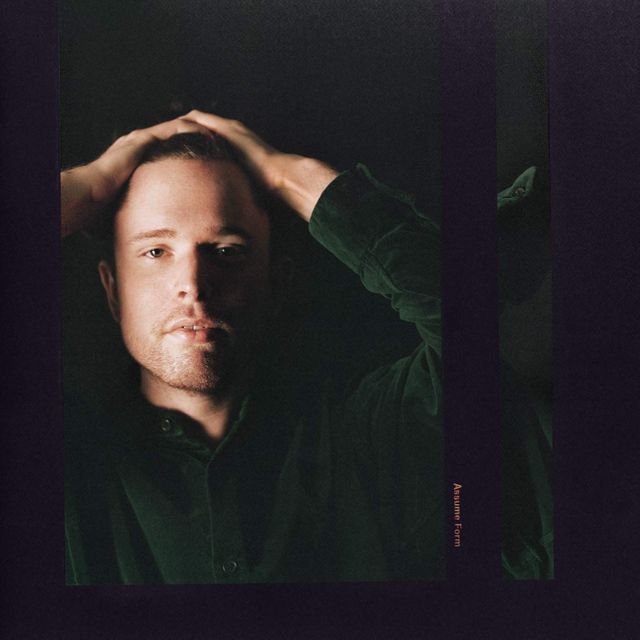 We will not stand for the erasure of this fantastic record from most of this year's best-of lists. James Blake made a record about love and moving to Los Angeles for a girl - spoiler: it's Jameela Jamil. Aside from making his most accessible and beautiful music yet, he manages to rub musical elbows with international superstar Rosalía ("Barefoot in the Park") and Travis Scott ("Mile High"). "Assume Form" and "Can't Believe the Way We Flow" are a few highlights. I listened to (almost) exclusively this record for a month early in the year.
The National - I Am Easy to Find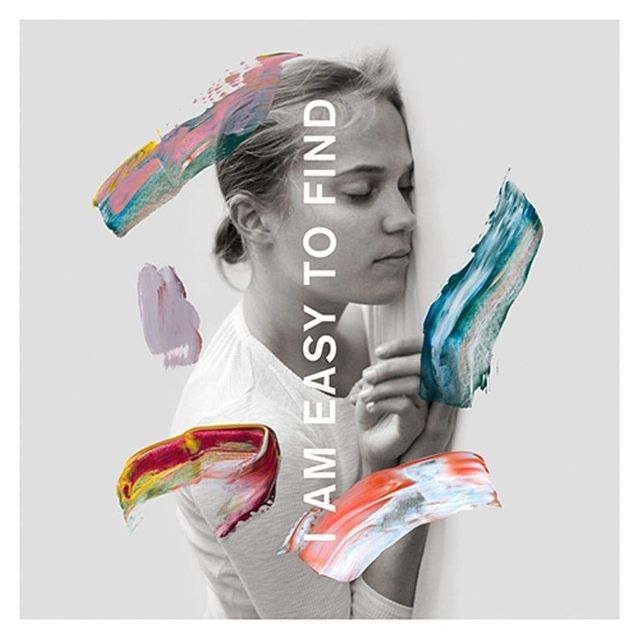 This album exists adjacent to the short film of the same name by Mike Mills. The movie contains versions of some of the songs contained within. We caught The National 2 nights in a row this summer at Prospect Park and were transfixed by the ambitious arrangments - the band, extra drummer James McAllister, a string section, 2 female vocalists (Mina Tindle and Kate Stables), and the all-female Brooklyn Youth Chorus. Many lyrics are about long-term relationships, how far they've come, or if they'll make it at all. Gall Ann Dorsey (bass/vocals in Bowie's band for over 20 years) sings lead on 6 of the tracks. "I Am Easy to Find" is a gutpunch I'll never recover from, "Where Is Her Head?" might be the best recorded music I heard all year, but somehow "Light Years" is even better.
Sharon Van Etten - Remind Me Tomorrow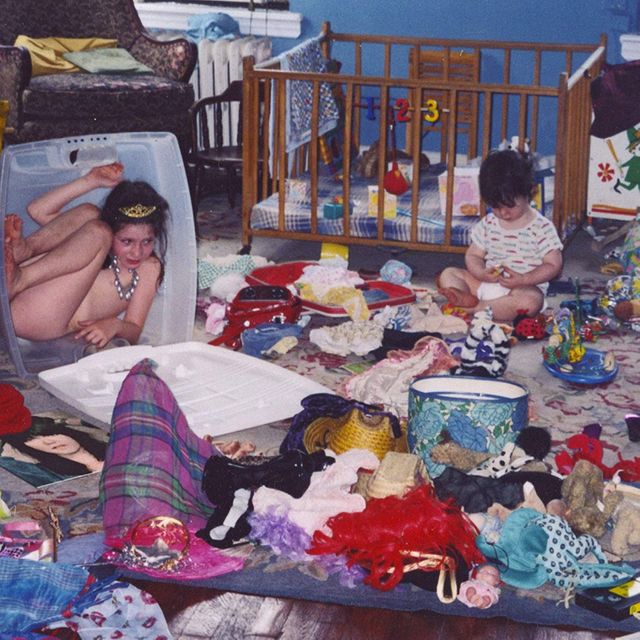 Sharon Van Etten left New York this year, making the devastation of "Seventeen" all the more poignant. The fact that she made a video that takes her all over Williamsburg and the Lower East Side is just another knife in the wound - all of Brooklyn's artists are leaving or have left, the aughts and early '10s are over. Gentrification won. This is her most solid record since 2012's Tramp, an album she made in Aaron Dessner's (The National) garage while couch-surfing. She released this record as a new mom soon to be moving to Los Angeles. It does not get much better than: "Comeback Kid" > "Jupiter 4" > "Seventeen".
Bon Iver - i,i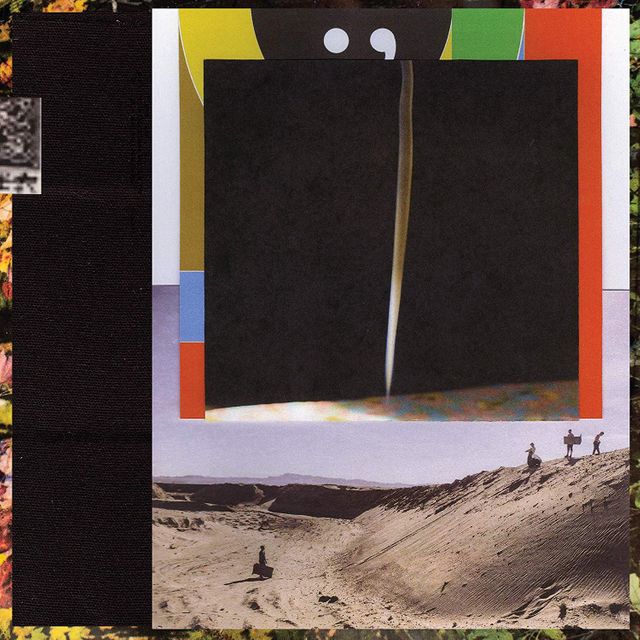 The New York Times released a great Diary of a Song for the album's opener, "iMi" - check it out to get a better idea of how collaborative the process was for this record, Justin Vernon influencing it all from the center. We caught the band at Barclays Center and were impressed by how the tracks came together live - the way they are recorded, there is no guarantee they'll sound the same in concert. Jenn Wasner from Wye Oak adds another layer of depth to the vocals in performance. "Hey Ma" is instantly one of the best tracks in the group's canon. "Naeem" ended the main set every night, and is perhaps the album's most epic statement.
Maren Morris - GIRL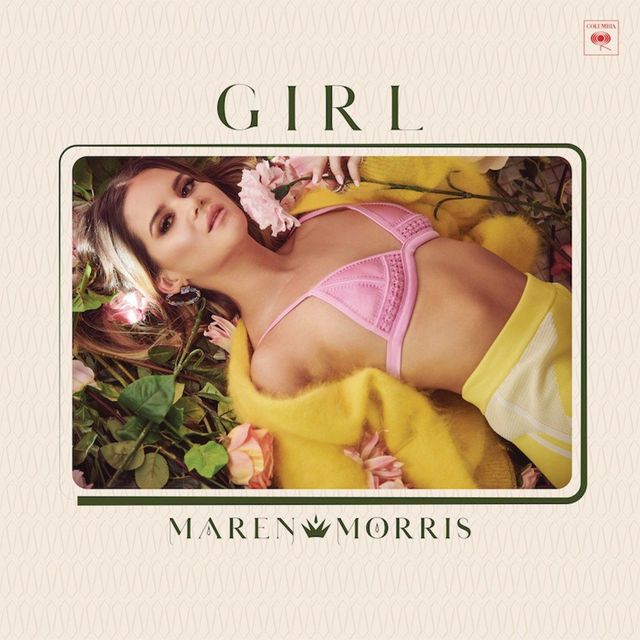 Maren Morris is becoming a star (you've heard "The Middle"), and GIRL is one of the better country/pop records I have heard in a long time. She spent the later part of the year performing with The Highwomen, but we were lucky enough to see her blow the roof off of Brooklyn Steel early in the year - she returned in the fall to sell out Radio City Music Hall. I use the word "star" because records like this require a superhuman personality and perspective to launch the songs into outer space. "GIRL", "The Bones", and "Gold Love" make her shine.
Great Grandpa - Four of Arrows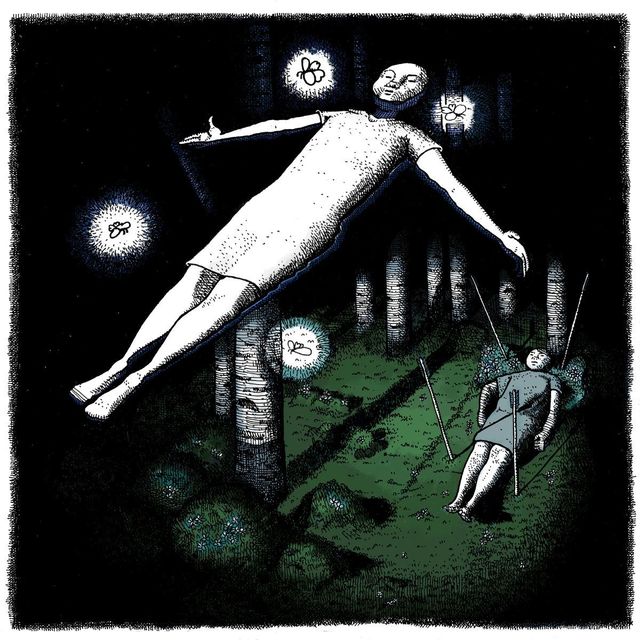 I found this record while making my way through Stereogum's Top 50, and I am so glad I did. The group from Seattle gives me Death Cab for Cutie vibes (in a way) and the powerful vocals on "Digger" make me think of The Cranberries. "Split Up the Kids" buried me (I'm still underground). Excited to check out this band live in 2020.
Better Oblivion Community Center - Better Oblivion Community Center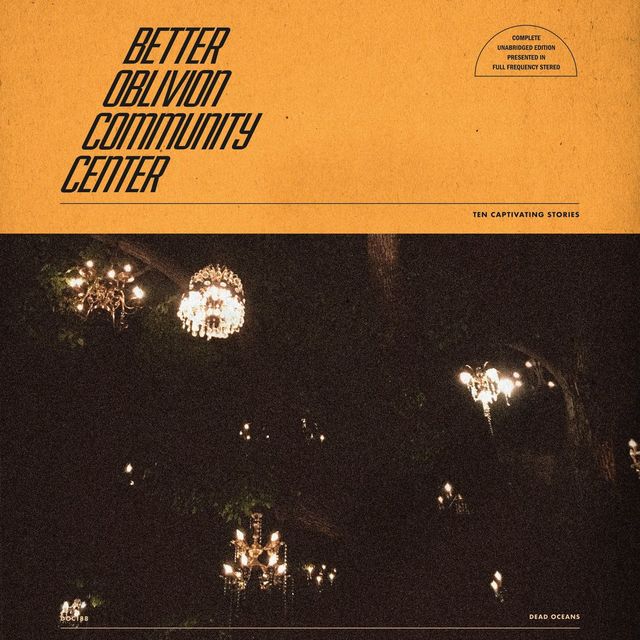 Phoebe Bridgers can do no wrong, and this collaboration with Conor Oberst (Bright Eyes) continues her streak. The tour behind this record was booked in clubs, and most shows had to be upgraded to significantly larger venues - more dates were added to most cities. In concert, the two frontpeople performed the record, sang lead on each other's songs, and threw in some covers like The Replacements' "Can Hardly Wait". The writing on this record evokes past triumphs in both of their catalogs, but also gives us great new tunes - "I Didn't Know What I Was In For" and "My City" stand out.
Broods - Don't Feed the Pop Monster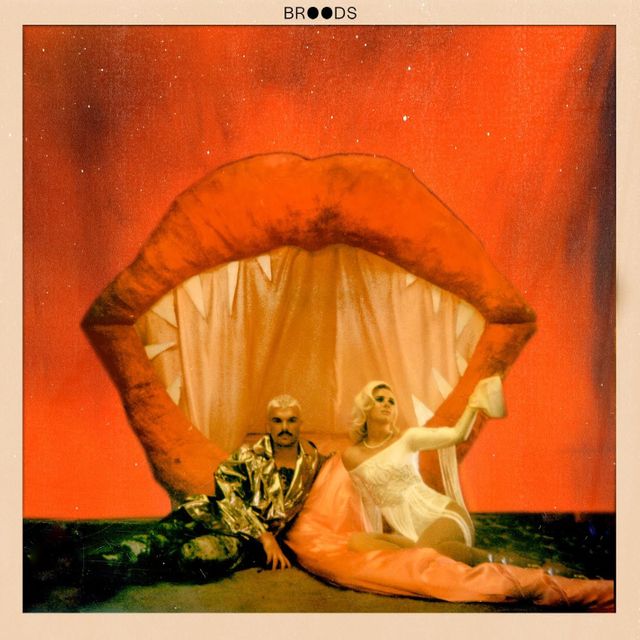 I watched Broods burn the house down at Irving Plaza in April. The brother-sister act from New Zealand has been a favorite of mine since 2013, when they were dropping a song at a time onto Soundcloud. Joel Little (Lorde, Taylor Swift), a frequent producer of the group, is only around on a few album cuts, but the group continues their streak of solid albums that slay live.
Big Thief - U.F.O.F. / Two Hands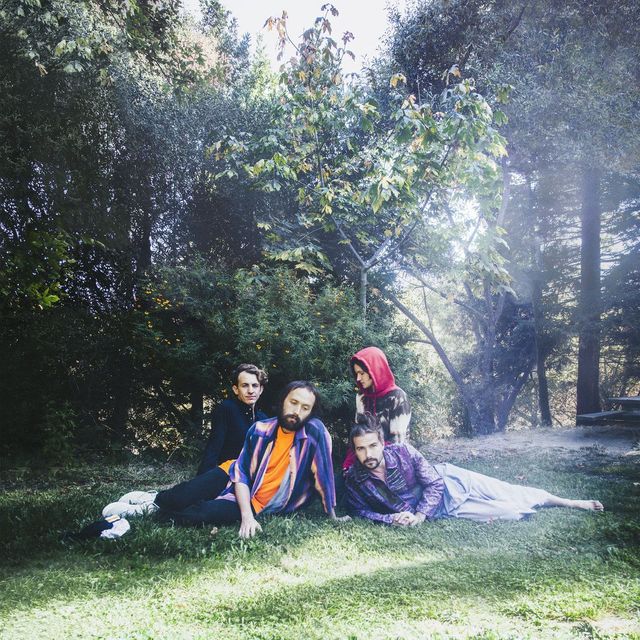 Big Thief remind me of some late aughts bands that were known more for being a Brooklyn hipster cliché than a talented music ensemble. If Big Thief wasn't as good as they definitely are, they would not have had the blockbuster year (if such a thing even exists for indie folk) they had this year. They released 2 full albums: U.F.O.F. is the more solid, but Two Hands has their best track, "Not". U.F.O.F. is one of the only vinyl releases I have ever seen being sold out at Rough Trade - That's So Brooklyn!