Best Albums of 2016
Frank Ocean, Blonde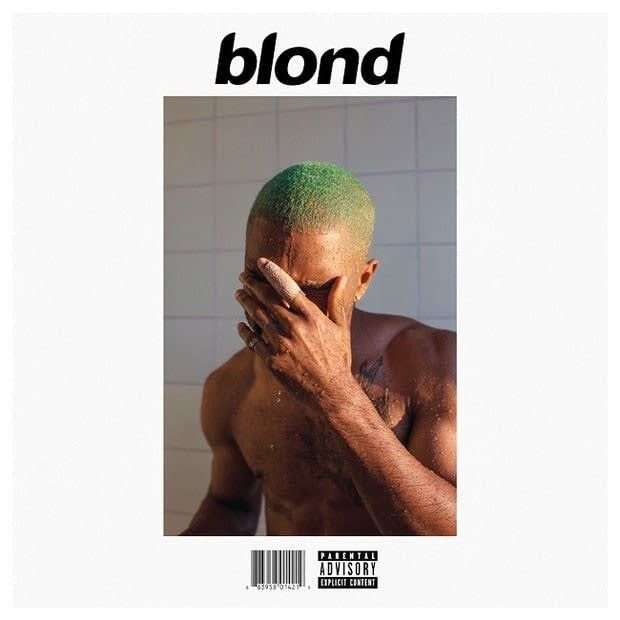 Key tracks: "Solo", "Self Control", "White Ferrari", "Siegfried", "Godspeed", "Futura Free"
Frank Ocean easily tops the list. Blonde came one day after Endless, featuring production that felt out of left field (guitars everywhere) while remaining true to Frank's universe. "Summer's not as long as it used to be, everyday counts like crazy" - that line stuck with me all year.
Warpaint, Heads Up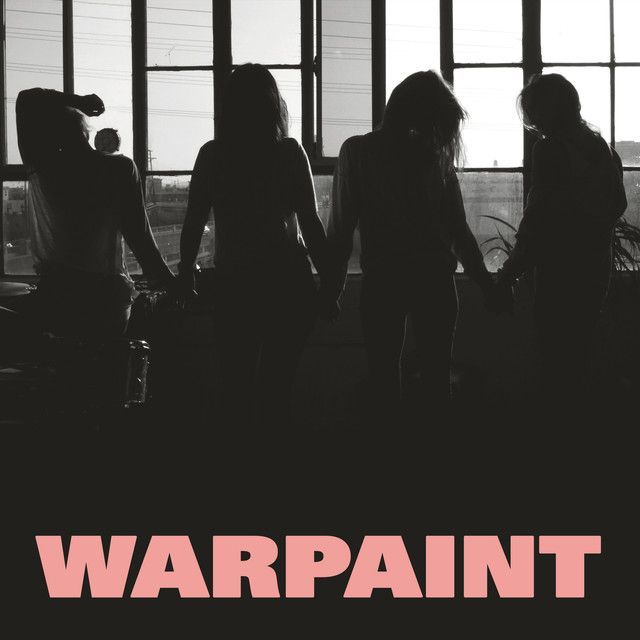 Key tracks: (really all of them) "Whiteout", "By Your Side", "New Song", "The Stall" "So Good", "Heads Up", "Today Dear"
Warpaint's last record reminded me of Pablo Honey-era Radiohead. This album is great from start to finish. One of my favorite bands.
Bon Iver, 22, A Million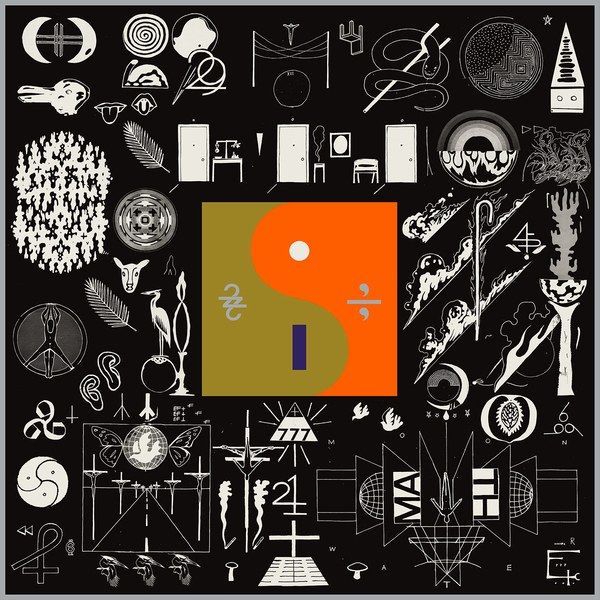 Key tracks: "22 (OVER S∞∞N)", "715 CR∑∑KS", "29 #Strafford APTS", "8 (circle)", "00000 Million"
"It might be over soon..." is at once hopeful and an admission of being in the midst of absolute despair. Justin Vernon rewrites the playbook every time he drops a record from any of his projects. Revisit the record Repave by Volcano Choir (Vernon + Collections of Colonies of Bees) if you never got around to it.
Francis and the Lights, Farewell, Starlite!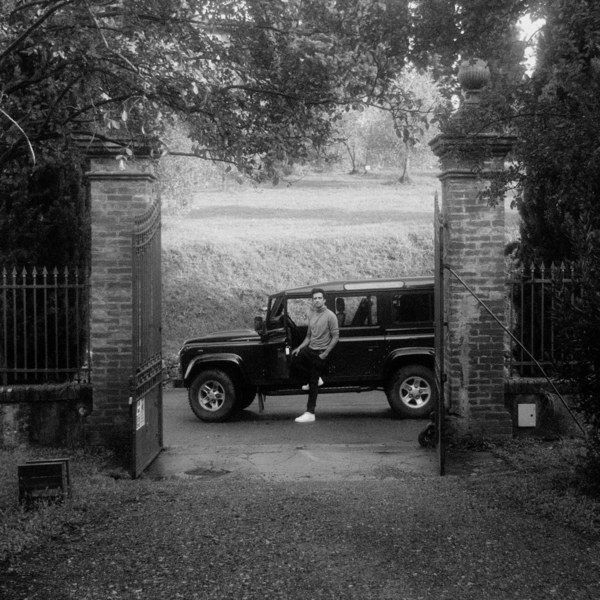 Key tracks: "See Her Out (Thats Just Life)", "Can't Stay Party", "I Want You To Shake", "It's Alright to Cry", "Friends"
Francis Starlite was present throughout the year - with his first full-length album at age 35, helping out on "Close to You" on Frank Ocean's record, and having a standout appearance on "Summer Friends" from Chance the Rapper's breakout, Coloring Book. Bon Iver appears on Francis's track, "Friends".
Chance the Rapper, Coloring Book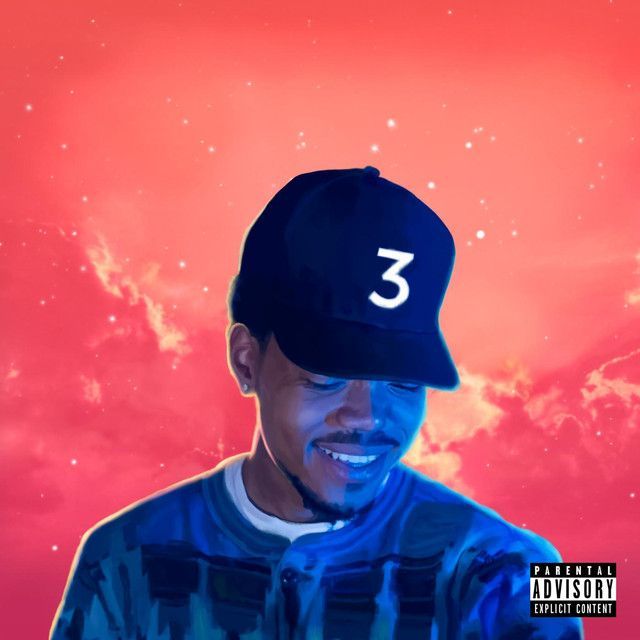 Key tracks: "No Problem", "Summer Friends", "Blessings", "All Night", "Smoke Break"
Chance 3 raised the bar. Coincidentally, Francis and the Lights opened his whole tour. I listened to this album 6 times in a row that day I found it. I have yet to make it through one entire listen of Views.
Flume, Skin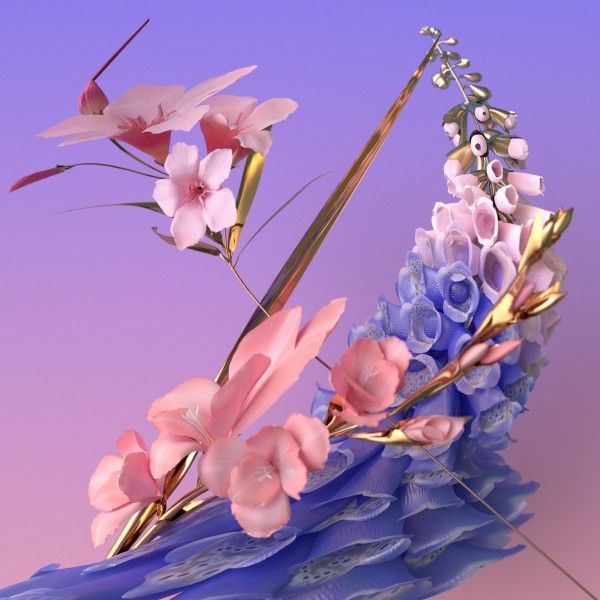 Key tracks: "Never Be Like You", "Say It"
"Never Be Like You" was maybe my favorite track of the year. EDM or whatever you call this kind of house music always lends itself to aching and longing vocal performances. While most of the songs by The Chainsmokers sound like they came out of a 3D printer, Flume remains strange and unique, which is next to impossible in this copycat scene.
Radiohead, A Moon Shaped Pool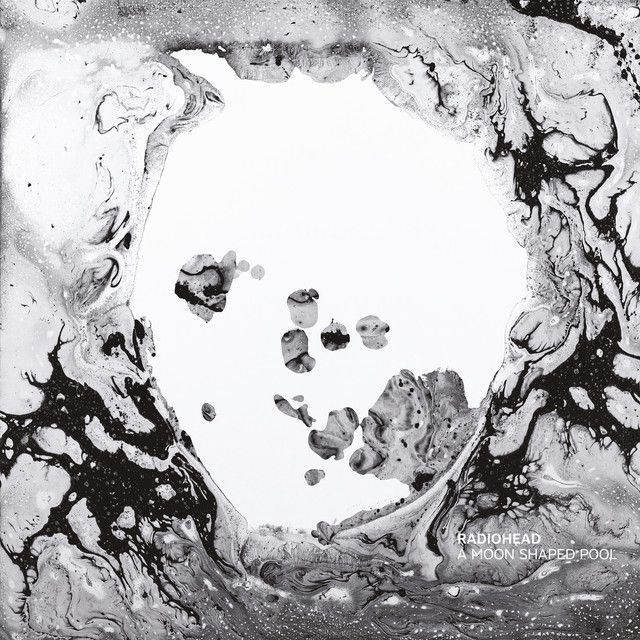 Key tracks: "True Love Waits", "Identikit"
As someone who has OD'd on all of Radiohead's material over the past 20 years: I liked this record, I just didn't go nuts. "True Love Waits" is two-times the gut-punch it has always been (most people are used to the live recording from 2001, on the I Might Be Wrong live EP), knowing that it was released in the wake of Thom ending his decades long relationship with the mother of his 2 children.
Car Seat Headrest, Teens of Denial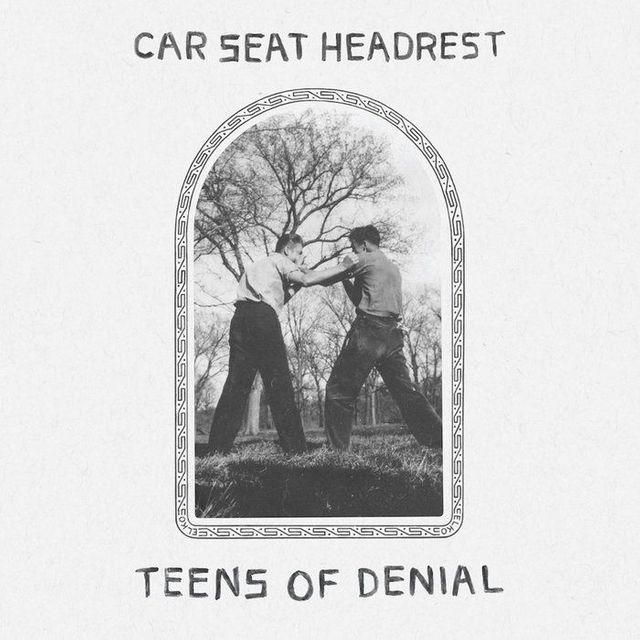 Key tracks: "Vincent"
My favorite indie-sounding record of the year. It sound like Pavement & Neutral Milk Hotel with a shot of Ben Kweller.
The 1975, I like it when you sleep, for you are so beautiful yet so unaware if it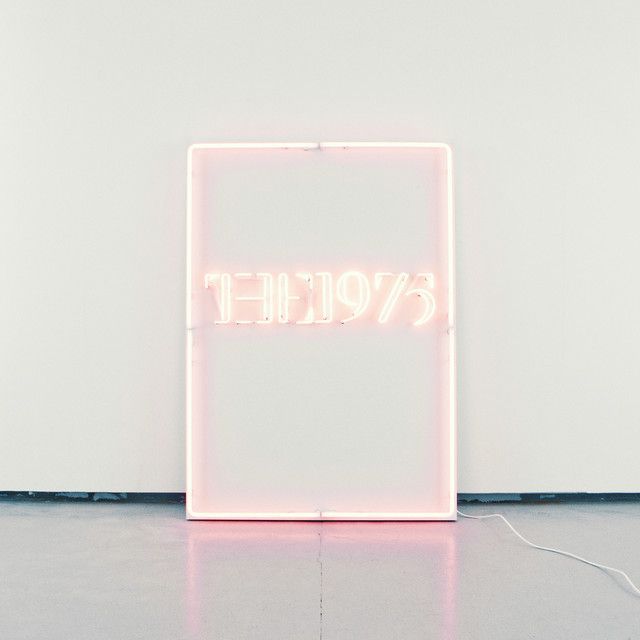 Key tracks: "UGH!"
This record is strange and awesome and mainstream and not-mainstream. I kept coming back to it without really knowing why.