Best Albums of 2018
Cardi B - Invasion of Privacy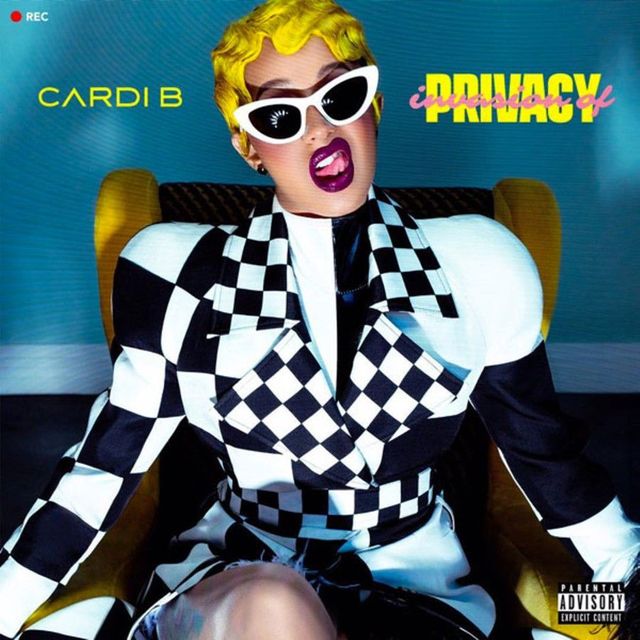 If you passed a moving vehicle in Brooklyn this summer, you heard "I Like It" blasting out of it (at least 95% of the time). No artist was bigger in 2018. My expectations for this record were in the range of low to nonexistent - pleasantly shocked at how stacked it is with bangers. Cardi is thriving. Curious what the future holds.
Kacey Musgraves - Golden Hour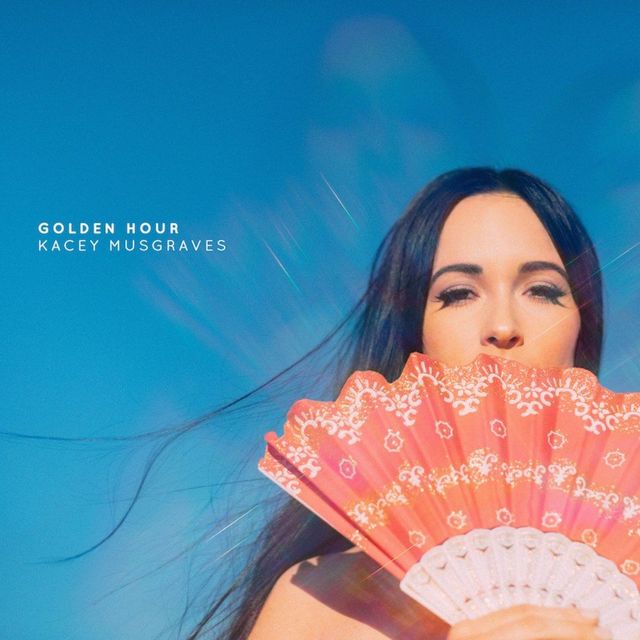 "Slow Burn" knocked me completely on my ass the first time I heard it. "Good in a glass... good on green... good when you're putting yours hands all over me." My #1 song of the year. The album has songs of every shape. The band is flawless, songs like "Butterflies" groove and soar. [check out NYT: Diary of a Song]
DJ Koze - Knock Knock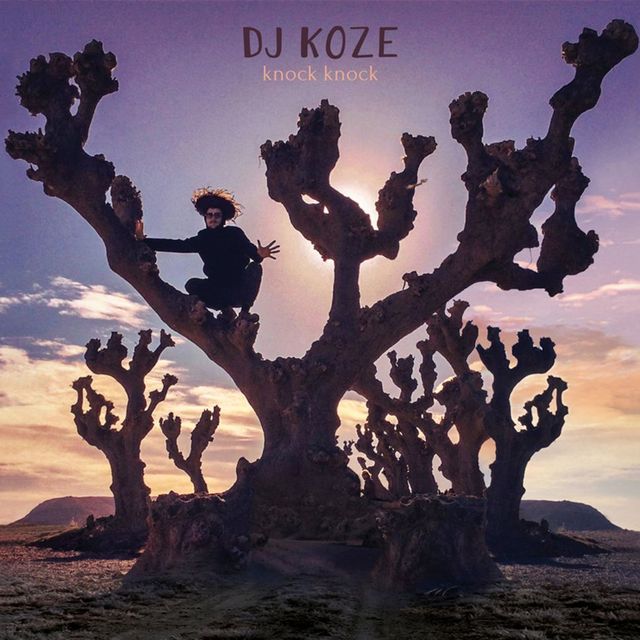 German producer Stefan Kozalla released his first full-length since 2013. Every time I had this record on, it was at work, and I would listen to it 2-3 times on a loop. Some of the production reminds me of M83, who I love. The genius vocal sample of Bon Iver's "Calgary" on "Bonfire" turns Justin Vernon's vocal line into an entirely new and haunting melody.
Snail Mail - Lush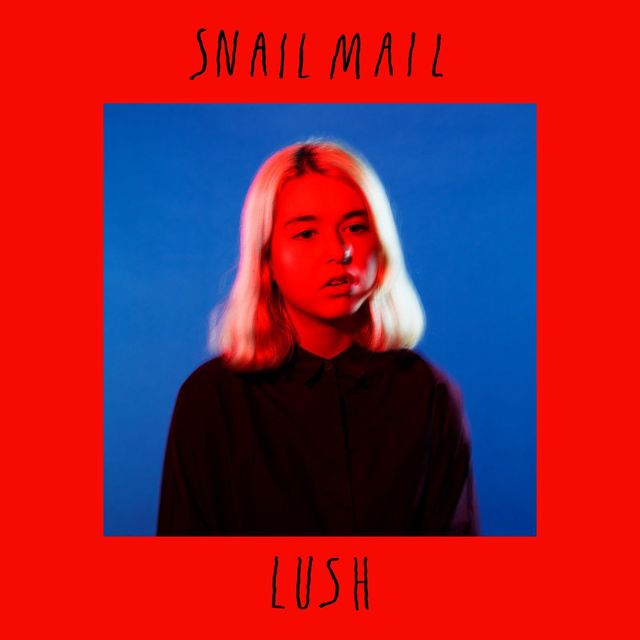 While this album was easily one of the year's best, Snail Mail was the worst live show I saw all year (they opened for Alvvays during their 3-night run at Warsaw in Greenpoint). The vocal performance was so bad at first, I thought it was a joke. It continued to be so poor, I adjourned to the side bar for a plate of perogies. The record delivers, vocally and muscially. Lindsey Jordan is only 19, so maybe the live vocals will tighten up over time, but the songs on this record are a revelation. Jordan is part of an entire wave of millenial women (many queer) fronting bands, playing killer guitar, and saving rock as a genre. Compare "Heat Wave": official video vs. whatever this is
Phosphorescent - C'est La Vie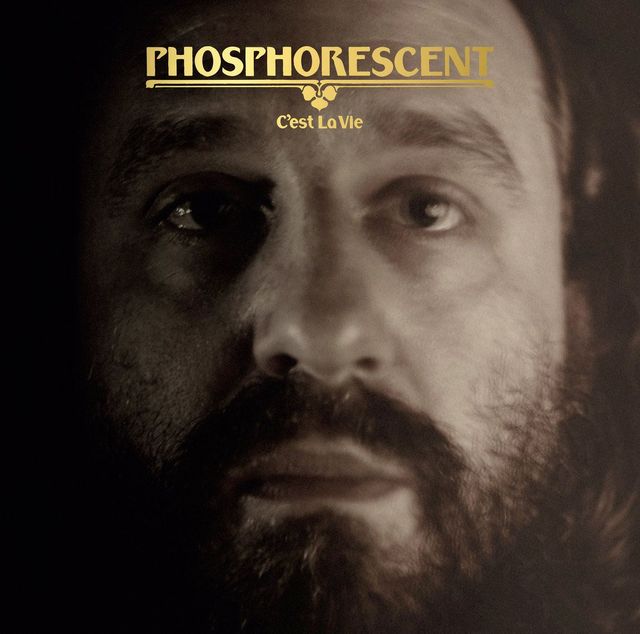 Matthew Houck will live forever in our hearts (Allie and I danced to "Muchacho's Tune" at our wedding). This new round of songs is the band's first record in 5 years. We were at the album release show for C'est la Vie at Public Arts and were right up front a few weeks ago at Brooklyn Steel. Houck has a way of delivering a gutpunch like no other: "I was drunk... for a decade... been thinkin of puttin that stuff away" follows "these rocks... are heavy..." Hopefully you heard "New Birth in New England" on whatever liberal-minded station your listen to in your car - the sound is timeless.
boygenius - boygenius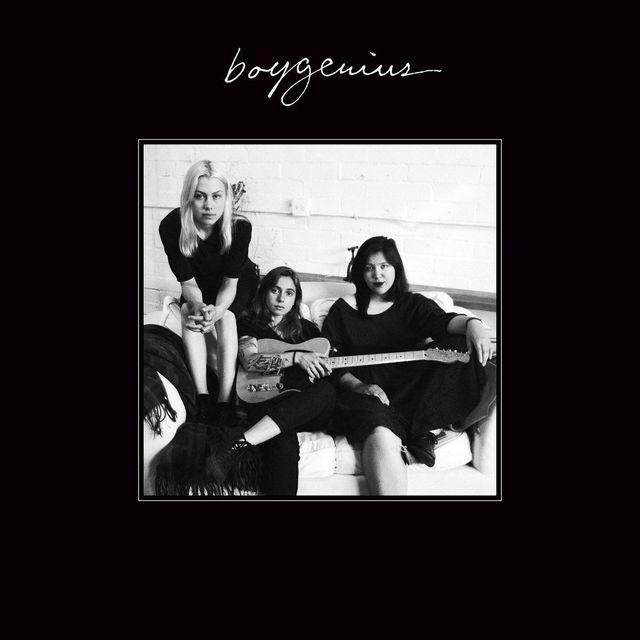 We were in attendance for one of the 2 boygenius shows at Brooklyn Steel last month. It was the 2nd time seeing Phoebe Bridgers this year - the first was a knockout of a show at Music Hall of Williamsburg in February. Lucy Dacus, who topped many year-end lists this year for Historian (see below), was up first in the lineup on this special and epic tour. Julien Baker stole the show with her solo set IMHO. 4 sets total each night, which ended with a supergroup set that tore through the entire boygenius EP. It was lightning in a bottle. Every song is the best song. [Watch an entire set captured by Pitchfork]
Pistol Annies - Interstate Gospel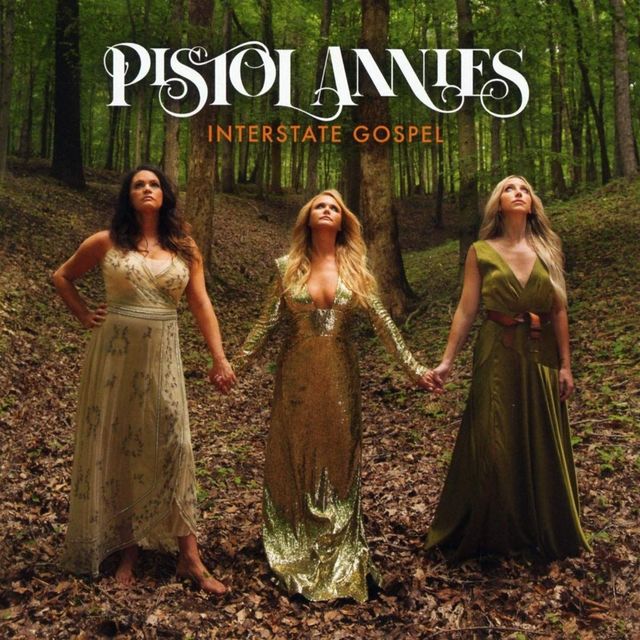 Another supergroup (Miranda Lambert, Ashley Monroe, and Angaleena Presley), Pistol Annies, are burning down the country music establishment. I kept returning to this record. Annie up.
Porches - The House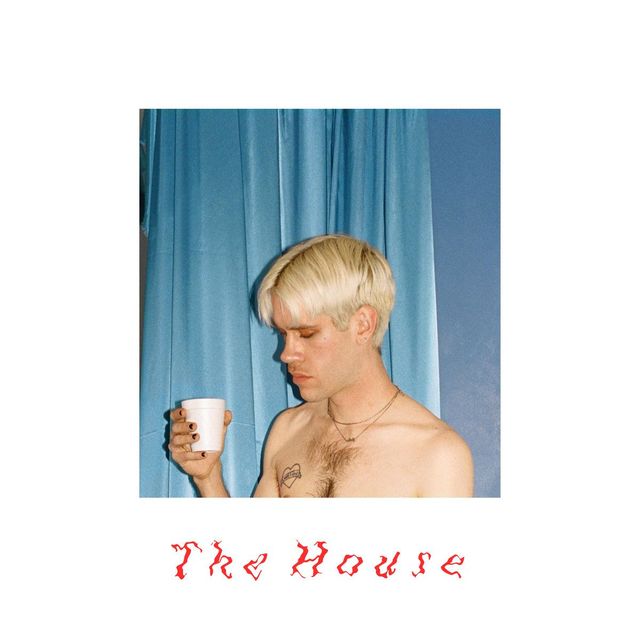 Aaron Maine's 3rd studio LP as Porches started the year off right for me. "Find Me" and "Anymore" were in my playlist rotation constantly. Has contributions from (Sandy) Alex G and Dev Hynes (Blood Orange), two of my current faves.
Soccer Mommy - Clean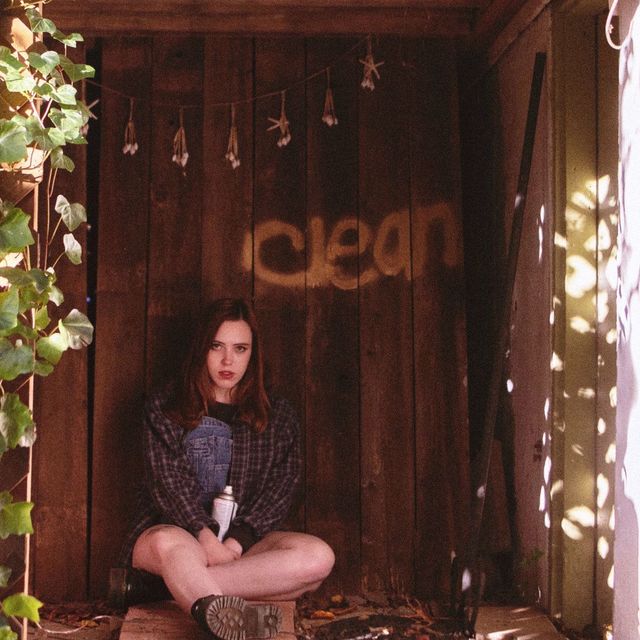 We saw Soccer Mommy (Sophie Allison) play Music Hall of Williamsburg twice this year - in Feburary opening for Phoebe Bridgers; this month headlining. Clean topped a lot of year-end lists (#1 on NYT Best of 2018). Behind lead single "Your Dog" ("I don't want to be your fucking dog"), Clean is a success story of the Tumblr/SoundCloud/Bandcamp era of DIY artists. She's on a break from NYU (via Nashville - shouts to the homeland) while she continues to move from opener to headliner across the country.
Big Red Machine - Big Red Machine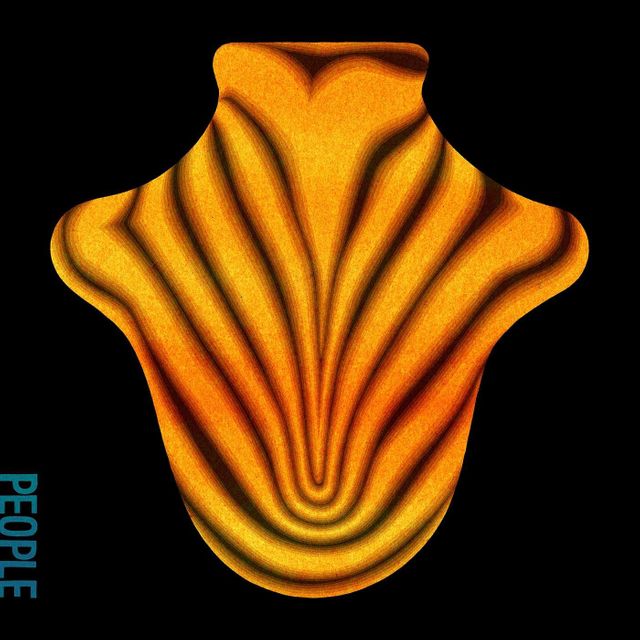 Justin Vernon (Bon Iver), Brad Cook (Megafaun), Aaron Dessner (The National), and others' side project on the PEOPLE (37d03d?) platform did not disappoint. I missed the gig they did at Terminal 5, but I listened to this record non-stop when it came out. I love everything Vernon does, so this whet my appetite.
Khalid - Suncity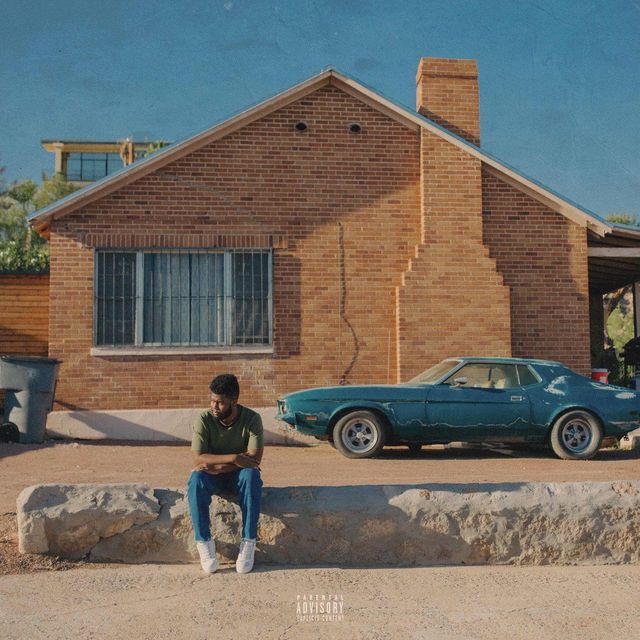 I was listening to a stack of records one night, and nothing was clicking. Out of nowhere, this EP floored me - "Vertigo" is one of the great songs of the year. Khalid is 20, from El Paso, TX and is giving me hope in the young people of our nation. [Check out this killer performance of "Vertigo" on VEVO].
Lucy Dacus - Historian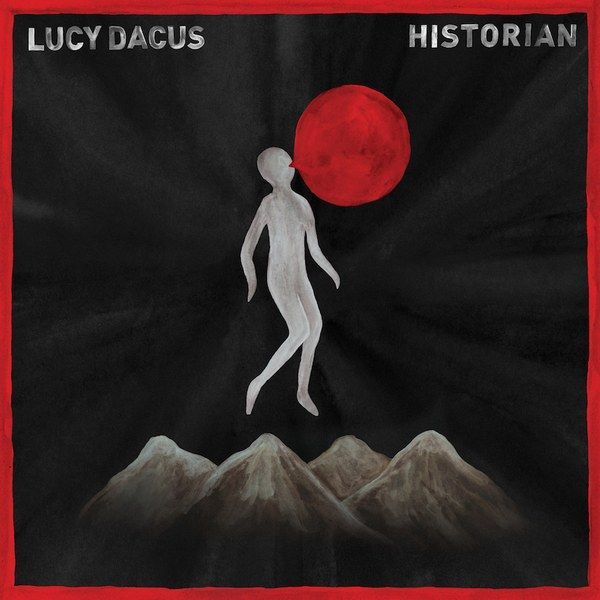 "Night Shift," the epic opener from this epic record, brought down the house at Brooklyn Steel. My favorite track from the Richmond songwriter is "Yours & Mine" ("I'm afraid of pain... both yours and mine" and later "we've got a long way to go... before we get home... 'cause this ain't my home anymore"). [Lucy Dacus on Pitchfork Live]
Francis & the Lights - Just for Us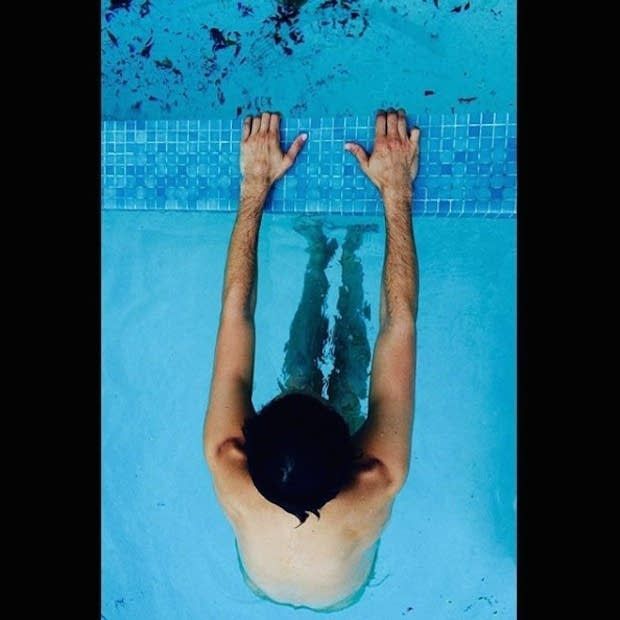 This record was released on 12/29/17 and is worth including in this year's greats. The most high-profile work Francis did this year may have been his work on Ye, or maybe it was "Morning", which serves as the musical theme to the opening credits of Keeping Up with the Kardashians. We caught Francis & the Lights at the Apollo Theater in June, fresh off the release of Ye, which was played in its entirety as the opening act.
The Blaze - DANCEHALL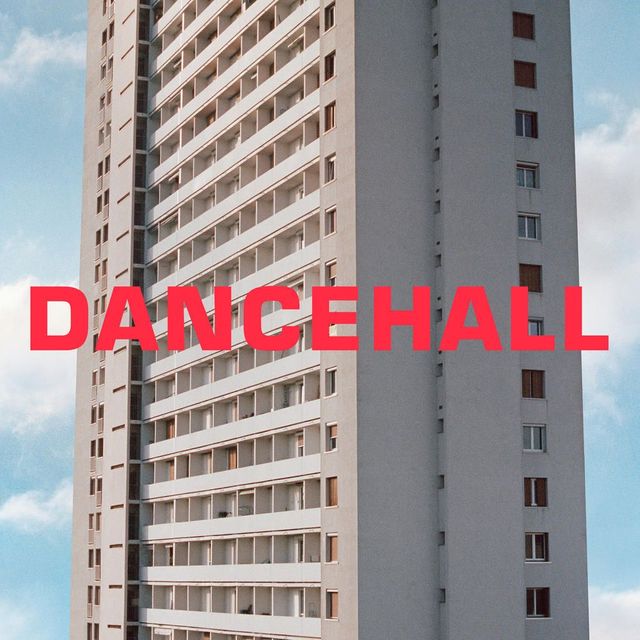 I listened to the singles ("HEAVEN", "FACES", and "SHE") ad nauseum in the lead-up to the release of DANCEHALL. The album slaps, is not as cohesive as I would like overall, but manages to carve out a place sonically that is aching and unfamiliar. [NYT: How the Blaze's Emotional Dance Music Brings Listeners to Tears]